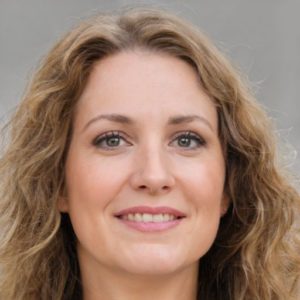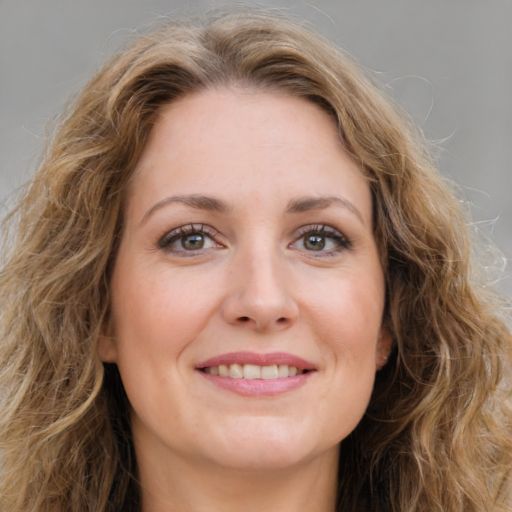 Hi! I'm Sharon James. Welcome to my blog! I help breastfeeding moms like you choose the best nursing bras for your needs.
I started breastfeeding my first child 2 years ago and am now nursing my second. I've struggled with all the usual breastfeeding issues like poor milk flow, engorgement, mastitis and breast pain.
These issues led to an obsession with finding good nursing bras that wouldn't hurt my breasts and my pockets.
The first time I put on an amazing bra that was just right for me, my heart did a little jig (no kidding!). It took me awhile but eventually I realized I could put my passion to good use.
I dedicate this blog to all breastfeeding moms who are struggling to make sense of the nursing bra options out there. I hope my articles and reviews help you make the right decisions about such an intimate item. Trust me when I say wearing the right bra can light up your day.
For the most part, this blog is all about nursing bras and other nursing wear. On and off you might see an article about something else. I write these because I want to and feel I have something to contribute to other moms by putting those thoughts our there in the world.
If you would like to connect, send me an email me at Sharon.James@thesensualmom.com. I would love to hear from you 🙂
United in perfectly imperfect mommy-hood,
Sharon